The Australian Business Council of Sweden promotes networks and business development for professionals in Sweden with affiliations to Australia.
We support a positive environment for enterprises, professional organisations and entrepreneurs. Together we establish co-operation between business organisations and serve as a bridge between business and government bodies.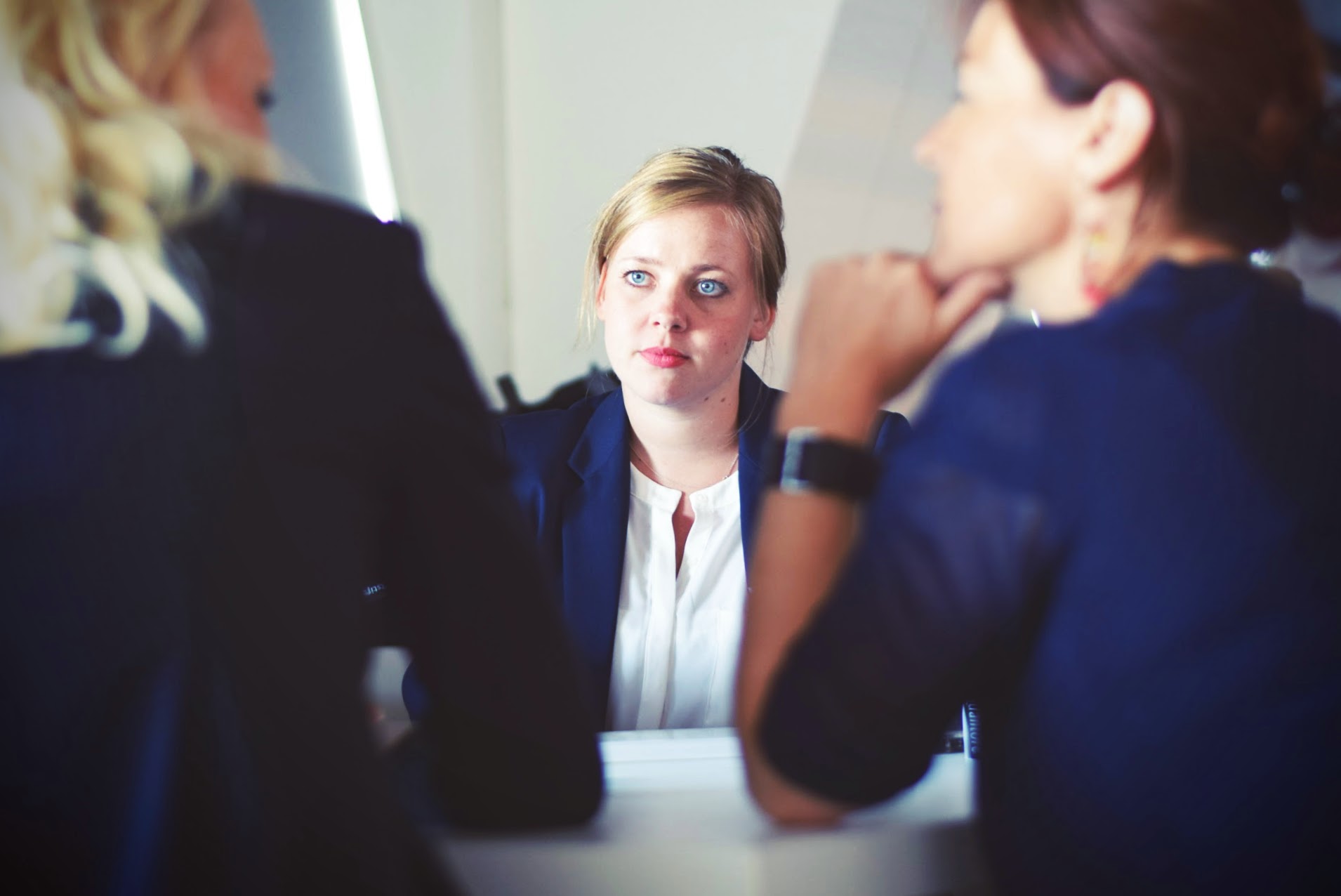 Our community includes Australians living in Sweden, Swedes returning from Australia or about to go, and others with affiliations to Australia.
We run regular events throughout the year in Sweden to bring together professionals and benefit our community